28,95

€

24 Colours Bucket Hat Faux Leather Sustainability at 24 Colours 24 Colours pays attention to transparency among suppliers and producers. In addition, the 24Colours factories are BSCI certified. BSCI ensures good working conditions and a fair wage. What else is holding you back? Put your dream outfit together today. 24 Colours a Berlin Fashion Story 24 Colours THE young fashion label with Berlin streetwear flair, in short the fashion is affordable and is fully on trend. The young design team creates individual…
Clothing made of sustainable materials
For us, sustainability is not a trend,but a basic attitude. The responsibility of our clothing towards the environment is also amust. Shoppe with us clothing made of sustainable materials.
Here we show you articles from renewable raw materials and recycled materials.
You can see exactly which sustainable material is in each individual product in the description.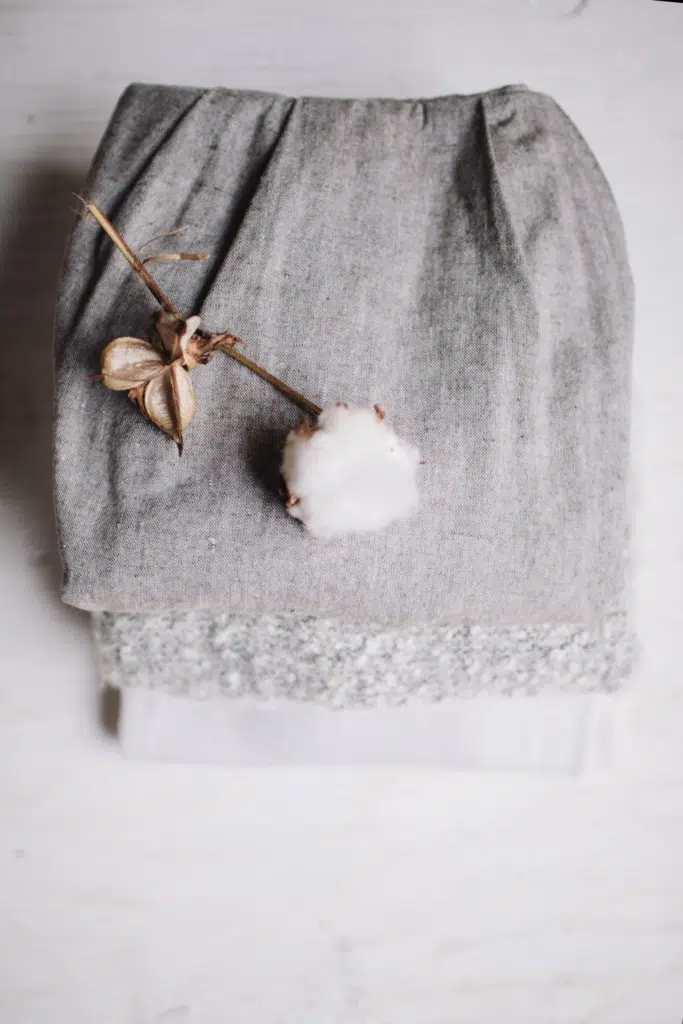 Organic Cotton
Cotton from certified organic farming. Organic cotton, sustainable and environmentally friendly.
Clothing made of sustainable materials –
Recycled plastic
Here, purified beverage bottles are melted down and processed into yarn. These products are made of recycled plastic and have a long lifespan, breathable, energy-saving and beautifully fluffy.
Organic linen
Linen (flax) is one of the oldest crops, it is soft, durable and light. In the case of organic linen, the use of chemical pesticides, fertilizers and genetic engineering is completely dispensed with. It is ideal for the production of clothing made of sustainable materials.
Organic wool
Chlorine and mulesing-free wool from controlled organic livestock farming.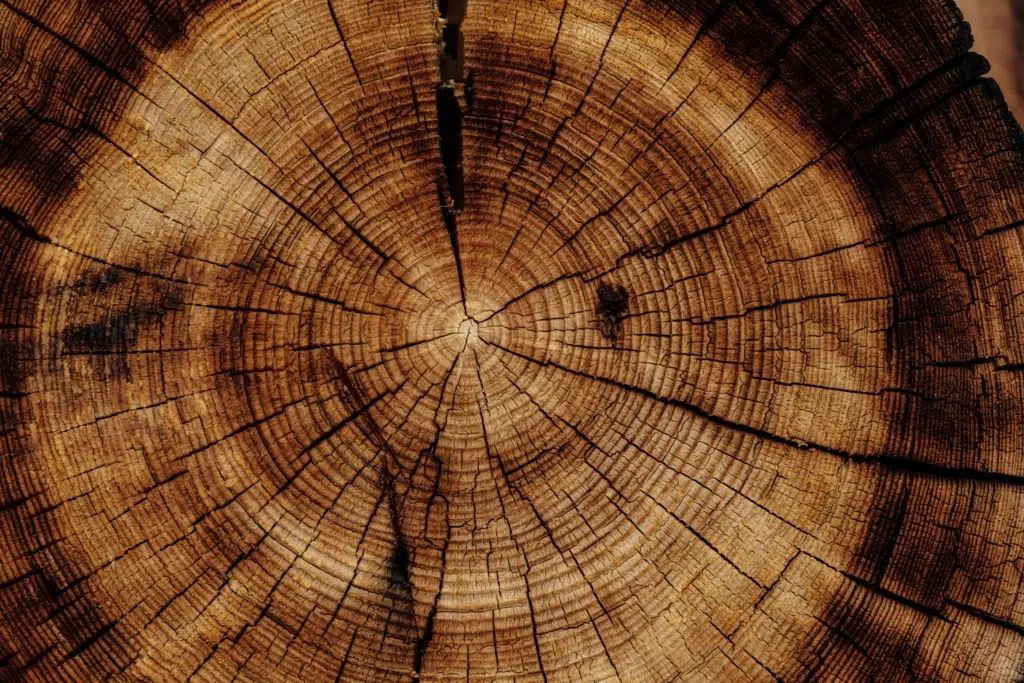 LENZING™ ECOVERO
The most environmentally friendly viscose fibre LENZING™ ECOVERO is™ worldwide. This material falls wonderfully light, lies comfortably on the skin and gives your clothes a silky shiny look. This new cellulose fibre is made from European wood and produced in Austria at Lenzing.
TENCEL™ Lyocell
Lyocell's fiber production is particularly environmentally friendly. Lyocell is a natural and particularly sustainable cellulose fibre, because it is made from wood.
Join in and rely on clothing made of sustainable materials.